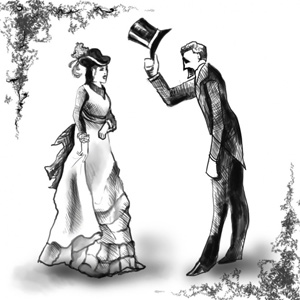 The seminar "Modern British etiquette" with coach Dame Larissa Evans is for those who want to enjoy fine manners, excellent feeling, refined sense of style and special elegancy. It's designed for those who want to be confident in any situation and know the rules of the game of high society.
The seminar will take place on March 14th in the restaurant «Turandot.»
The workshop consists of a theoretical part, during which Larissa Evans tells about all aspects of etiquette, and students are trained to behave in different situations, and practical meal –that is the master class, where we study the ideal table manners.