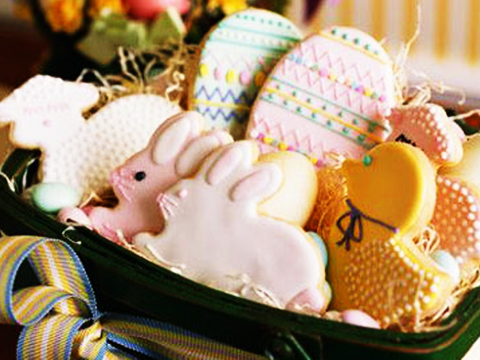 On 11th April we will hold a seminar on French etiquette for children. Earl Donatyan de Rochambeau and Dame Larissa Evans are seminar presenters.
The workshop will focus on the French Easter traditions as well as the classics of French etiquette: children will be told how France celebrates Easter, as well as how little French behave in society, which rules of behavior they follow, how to say hello, goodbye and thank you, how to communicate with parents, how to give and take gifts.
Then, during a delicious dinner, Donatyan and Larissa will teach children table manners like how to eat in correct manner, keep the devices, a glass, and a cup, how to sit, or whether it's possible to get off the table, what should be discussed during the meal.