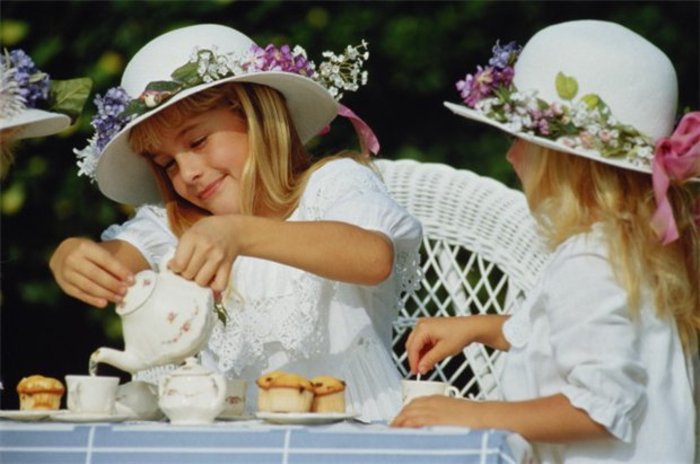 It appears that there are no parents who would not like their children to have excellent manners. Now it isn't so difficult because in the International School of etiquette there are special seminars, during which the children are taught all the subtleties of classical British etiquette.
Visit our seminar on March 15thand you won't notice how your children turn into real ladies and gentlemen.
The seminar is conducted by coach Dame Larissa Evans and takes place in the restaurant «Turandot (beginning at 16.00), it is designed for children 6-12 years.
The program consists of a theoretical interactive lesson of etiquette and practical lunch as a master class during which we study ideal table manners.