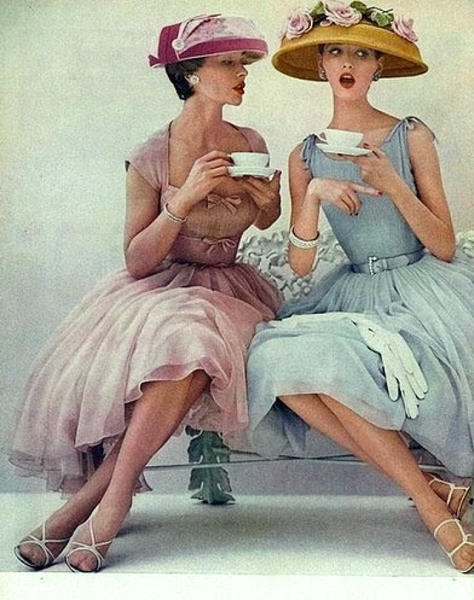 The task of the International School of Etiquette (ISE) is to offer its students courses in all areas that may be interesting to them and that will help them effectively integrate into international social and business society.
Knowledge of norms and rules of behavior certainly forms a person as a successful social individual. Nevertheless, additional knowledge about everything beautiful and refined that surrounds the life of our students surely allows them to feel comfortable in any situation and to assert themselves as good company! 
It is exactly why we don't limit the range of our services to programs in etiquette only. We offer our students to attend workshops on such subjects as, for example, classical and modern art, literature and music, jewelry, the art of wine and cheese testing, and so on.
If there is any specific subject you would like to study specially, please let us know. And it may happen that such is being planned to be held soon! Do not limit yourself to what you already know. Constant striving for something new is the key to success in modern society!