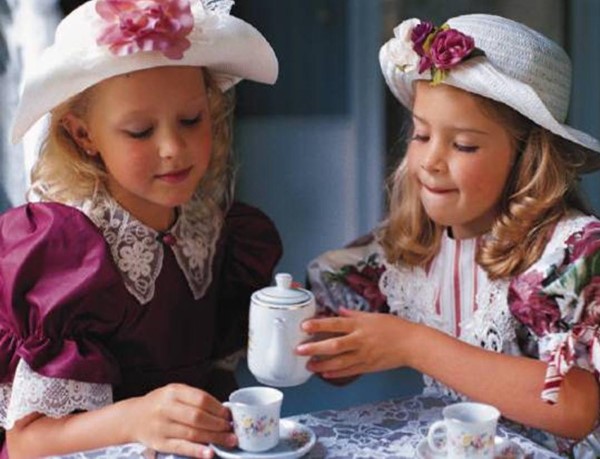 The date of the: 12 april
In Great Britain they teach children rules of decorum from the age of 3: how to behave with adults, how to conduct oneself at a family dinner, to be always polite, to walk, to sit in a good way etc.
We offer etiquette seminars for children that will be given by the practicing ISE trainer, a certified instructor of one of the best British etiquette schools — The English Manner — Larisa Evans.
Larisa tells children about rules of conduct and politeness, about the art of acquaintance and greeting, about the art of deportment, how to be an ideal host and guest, how to give and to accept gifts, about the table setting and many other thing in an informal mode while playing. Larisa also gives advice on how to conduct oneself at an interview in various educational establishments. Then Larisa holds a practical dinner – master-class where she teaches children well-bred behavior at table.
Age groups: 6-12 and 12-15 years