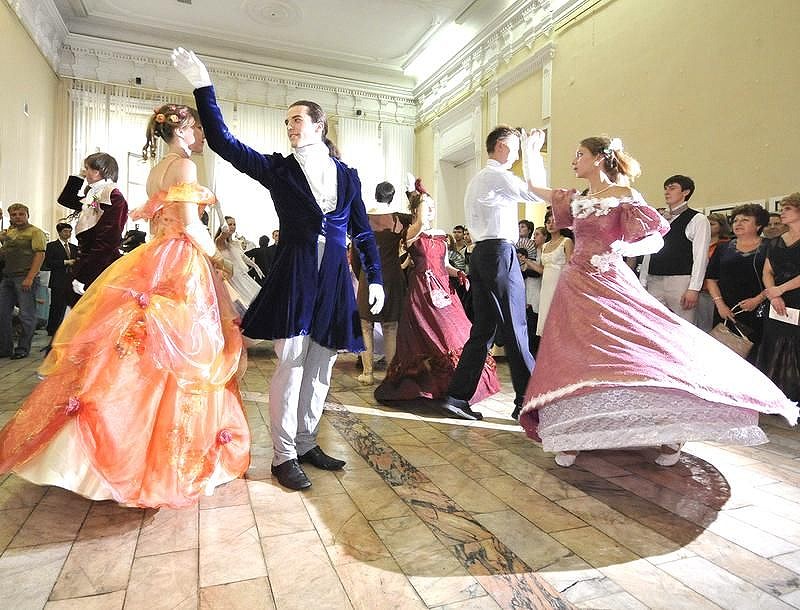 The date of the: 26 march  Course in Russian etiquette is a unique program that will help you get acquainted with aspects of our national etiquette and rules of combination thereof with internationally established norms.
By contrast with the countries of `classical` etiquette, namely England and France, where traditions of etiquette have been carefully kept up and passed on from generation to generation as truly sacred knowledge, considering the historical past of our country the traditions of Russian etiquette were lost to a significant extent. Revival thereof is one of the key goals of the International School of Etiquette (ISE).
We believe that every society is worth its own traditions of etiquette that take into account all national traits and make it possible for members of that society to get practical recommendations on how to behave in this or that particular situation. That is why the International School of Etiquette, together with the best Russian experts in the area of etiquette and descendants of Russian aristocratic families, has developed a program in Russian etiquette for you.
This program will enable the students to get familiar with the rules and norms of etiquette practiced in prerevolutionary Russia, to understand what they were subject to, how they evolved over time, and how they must be applied and combined with international standards of etiquette, and, thus, to become one of the first bearers of the revived norms of Russian etiquette!
If you are interested in attending this course, please write or call us, and we will inform you of the date of the next workshop.
You can view a report on the last workshop here.