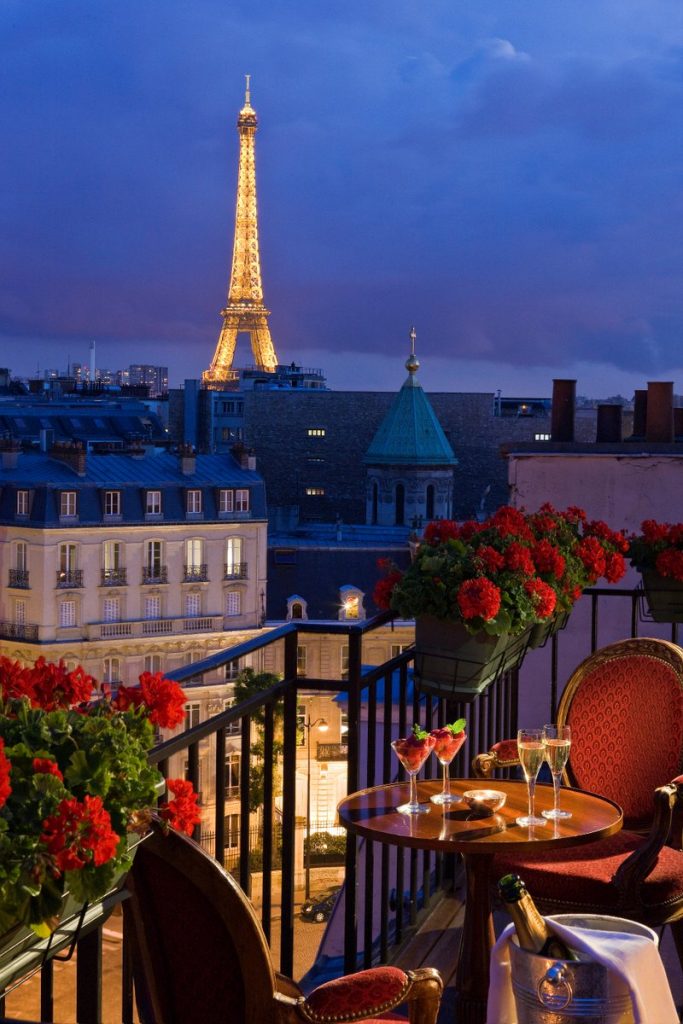 ISE organizes integration programs in European countries. It might be a weekend in one of the European castles, in company with local aristocrats, with all necessary attributes of purely aristocratic leisure-time activities – a banquet, an opera, a picnic, a cocktail, hunting and dances. As an option a useful leisure activity can be added – seminars on French etiquette.
This might be a weekend in Paris with French etiquette seminars from Marie de Tilly and Larisa Evans, with walking tours along the secret places of the duchess de Tilly, with shopping in famous boutiques with special discounts.
ISE can organize and hold your special day in Europe: a birthday of an adult or a child, a jubilee, a marriage, a corporate event for team-building.
We will find the place that would ideally suit you – from the sumptuous villa in the countryside, an ancient estate or a fashionable hotel in the city center – and will make your festive occasion not simply bright, interesting and unforgettable but not resembling any other and absolutely unique.